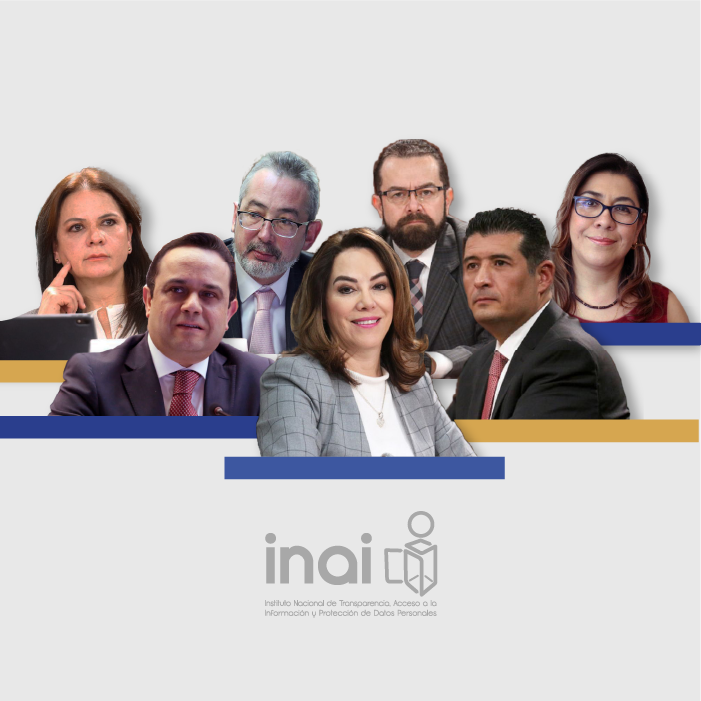 Dear authorities, members, observers and public in general:
As part of the Executive Committee and host of the Global Privacy Assembly 2021, the plenary of INAI presents to you this website which intends to entertain all the information related to the event and our communications platform.
During the next few months, you will be getting to know more about the program, speakers, topics, planned activities, and special events for you to join in and benefit from the full event experience.
We are pleased to welcome those of you who have been part of the GPA for some time now and those new to our organization. Mexico is delighted to receive you. The Assembly will also be an excellent opportunity to meet many new people and make new friends along the way. We all share the same passion: data protection and privacy policies as fundamental human rights.
Please follow our social media Twitter account to receive all the related notifications. @GPAMexico2021
Welcome Statement from Elizabeth Denham, GPA Chair
It is my great pleasure to invite GPA Members and Observers, and the wider global data protection and privacy community, to join us for the Global Privacy Assembly 2021 in Mexico City between 18-21 October.
After such a difficult year for everyone around the world impacted by the COVID-19 pandemic, it seems right that we come together again as a community to share our experiences and learn from each other. The GPA has a rich heritage, now in its 43rd year, of supporting each other by sharing expertise and practical solutions, and we will continue to do so.
At our annual conference we will not just be discussing the impact of the pandemic. For the GPA Member Authorities in particular, the conference will be an opportunity for you to shape the GPA's next steps. We are concluding our current Strategic Plan, while setting new ambitious priorities for our Assembly to undertake on the data protection and privacy issues that will have the greatest impact across borders in the coming two years. The conference is also an opportunity to take stock, celebrate our successes together, and identify where we can support and work together.
Read More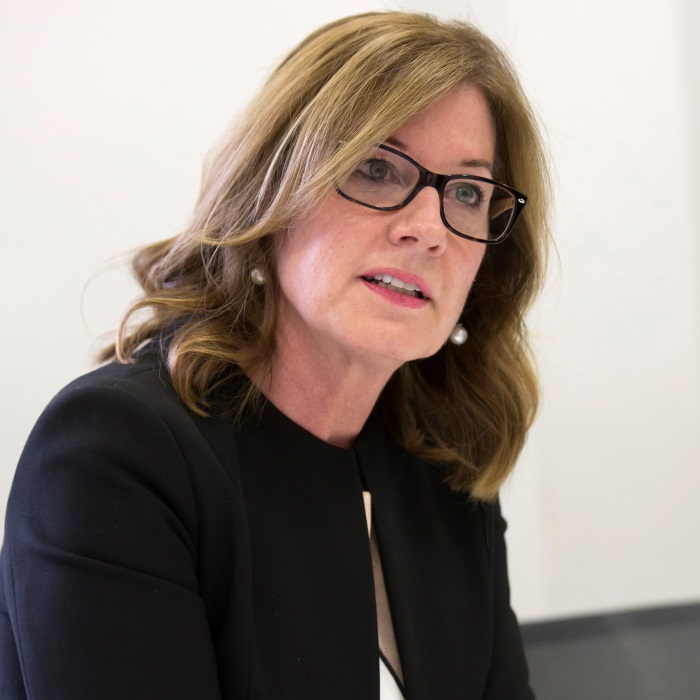 Host Coordinating Commissioners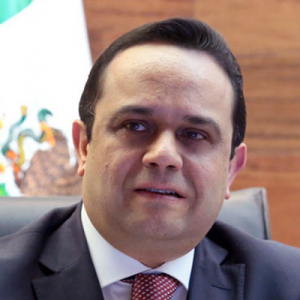 Francisco Javier Acuña Llamas